Highlight
งานวิจัยนี้มีวัตถุประสงค์เพื่อศึกษาความชุกชุมและสัณฐานวิทยาของโครงสร้างแปรผันกายวิภาค 6 โครงสร้าง จากภาพ CT สาธารณะในชุดข้อมูล OPC-Radiomics ซึ่งประกอบด้วยภาพ CT ของศีรษะ คอและทรวงอกด้านบนจากผู้ป่วยโรคมะเร็งคอหอยส่วนปาก 606 ราย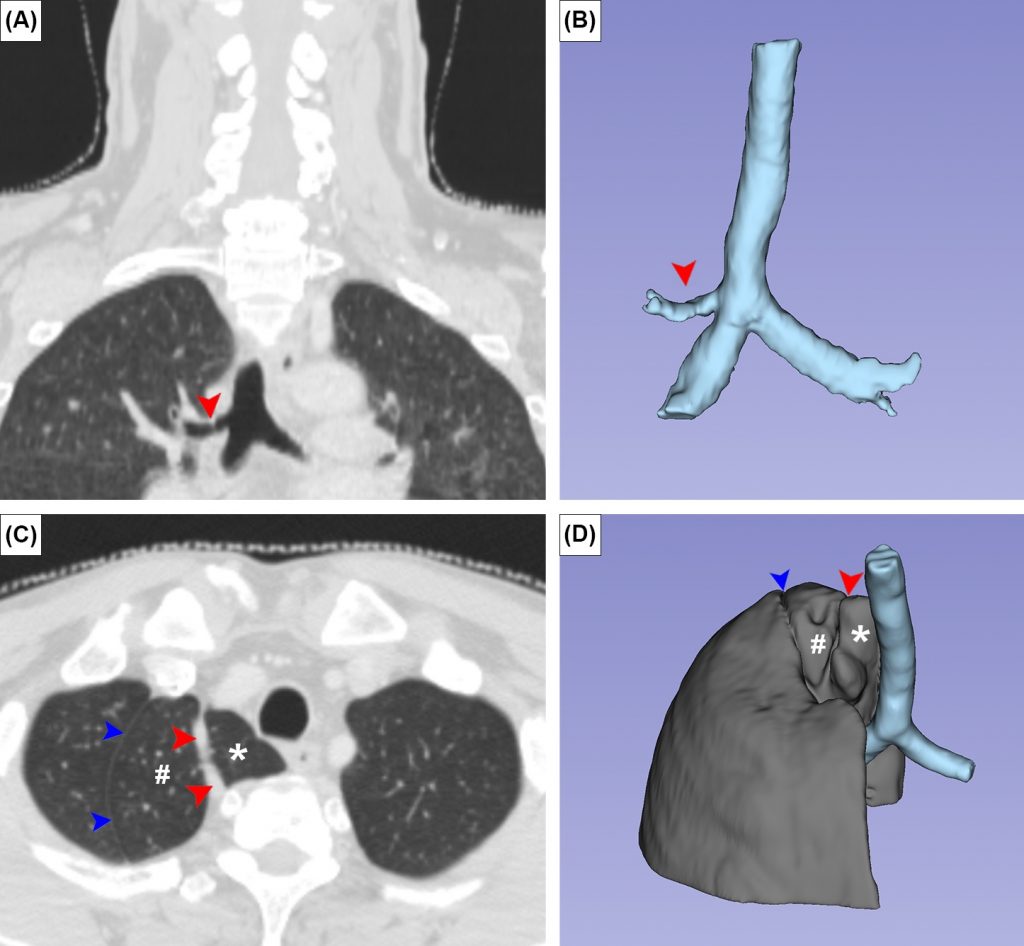 ที่มาและความสำคัญ
มะเร็งช่องปากเป็นมะเร็งที่พบมากเป็นอันดับ 6 ของโลก โดยร้อยละ 6 ถึง 20 ของผู้ป่วยที่ได้รับการวินิจฉัยว่าเป็นมะเร็งชนิดนี้มีการแพร่กระจายของเซลล์มะเร็งไปยังอวัยวะอื่น ๆ โดยเฉพาะอย่างยิ่งศีรษะและคอ ดังนั้นการตรวจเอกซเรย์คอมพิวเตอร์ (CT) ที่บริเวณศีรษะและคอ จึงเป็นมาตรฐานสากลสำหรับผู้ป่วยที่สงสัยว่าเป็นมะเร็งช่องปากเพื่อตรวจพบการแพร่กระจายของเซลล์มะเร็งตั้งแต่แรกเริ่ม โครงสร้างแปรผันทางกายวิภาค (anatomical variations) สามารถพบได้บ่อยในภาพ CT ของ ศีรษะ คอ และหน้าอก ความรู้และความตระหนักถึงโครงสร้างเหล่านี้มีความสำคัญอย่างยิ่งในการป้องกันการวินิจฉัยผิดพลาด งานวิจัยนี้มีวัตถุประสงค์เพื่อศึกษาความชุกชุมและสัณฐานวิทยาของโครงสร้างแปรผันกายวิภาค 6 โครงสร้าง จากคนไข้จำนวน 606 ราย ผลการวิจัยพบ os acromiale (ในร้อยละ 3.1) episternal ossicles (ในร้อยละ 2.2) cervical rib (ในร้อยละ 0.2) azygos lobe (ในร้อยละ 0.3) tracheal bronchus (ในร้อยละ 0.5)
Abstract
Background and Objectives: 
Anatomical variations in the head, neck and chest are common, and are observed as occasional findings on computed tomography (CT). Although anatomical variations are mostly asymptomatic and do not cause any negative influence on the body function, they may jeopardize diagnosis and may be confused with pathological conditions. The presence of variations may also limit surgical access during tumor removal. The aim of this study was to investigate the prevalence of six anatomical variations—os acromiale, episternal ossicles, cervical rib, Stafne bone cavity, azygos lobe and tracheal bronchus—in an open-access computed tomography dataset obtained from oropharyngeal cancer patients. 
Materials and Methods: 
A total of 606 upper-chest and neck computed-tomography scans (79.4% male and 20.6% female) were retrospectively investigated. Sex difference was evaluated using the z-test for two proportions. 
Results: 
Os acromiale, episternal ossicles, cervical rib, Stafne bone cavity, azygos lobe, and tracheal bronchus were present in 3.1%, 2.2%, 0.2%, 0%, 0.3% and 0.5%, respectively, of all patients. Os acromiale was identified as meso-acromion in 86.6%, and as pre-acromion in 17.4%, of all acromia. Episternal ossicles were present unilaterally in 58.3%, and bilaterally in 41.7%, of all sterna. Only the cervical rib showed a sex difference in prevalence. 
Conclusions: 
awareness of these variations is important for radiologists interpreting head, neck and chest CTs; for example, those of oropharyngeal cancer patients. This study also illustrates the applicability of publicly available datasets in prevalence-based anatomical research. While most of the variations investigated in the present study are well-known, the episternal ossicles are not well explored, and need further investigation.
KEYWORDS: computed tomography, anatomical variations, head and neck, chest, oropharyngeal cancer
Citation: Janta, S., Suwannakhan, A., Yurasakpong, L., Chaiyamoon, A., Kruepunga, N., Iwanaga, J., Tubbs, RS., Eiamratchanee, P. & Paensukyen, T. (2023). Anatomical Variants Identified on Computed Tomography of Oropharyngeal Carcinoma Patients. Medicina, 59(4), 707. https://doi.org/10.3390/medicina59040707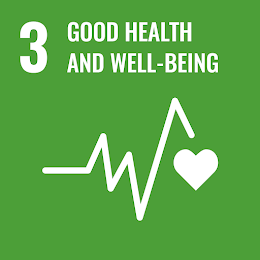 ผู้ให้ข้อมูล: ผู้ช่วยศาสตราจารย์ ดร.อธิคุณ สุวรรณขันธ์
ชื่ออาจารย์ที่ทำวิจัย: ผู้ช่วยศาสตราจารย์ ดร.อธิคุณ สุวรรณขันธ์, อาจารย์ ดร.ลภัสรดา ยุรศักดิ์พงศ์, ผู้ช่วยศาสตราจารย์ ดร.ณัฐเมธี เครือภูงา
Credit ภาพ: ผู้ช่วยศาสตราจารย์ ดร.อธิคุณ สุวรรณขันธ์
Tags: Anatomical variations, chest, computed tomography, head and neck, oropharyngeal cancer